All construction companies are welcome to hire our skilled carpenters at peaks when they do not have time for their projects. Or that you as an entrepreneur should say no to a construction project because you do not have enough resources at that time. Here, Jatic Bygg can support you in your projects and often at short notice also depending on the time.
The good thing to know is that all our carpenters / craftsmen come with their own car and have the necessary work clothes with protective equipment when they arrive and ID06 for check-in. And that they also have their carpenter's bag with them with all the necessary standard tools, as well as screwdrivers and other electric tools in it. Many of our craftsmen also have lift and fall protection training and hot work. We have many large and good references on completed and ongoing assignments.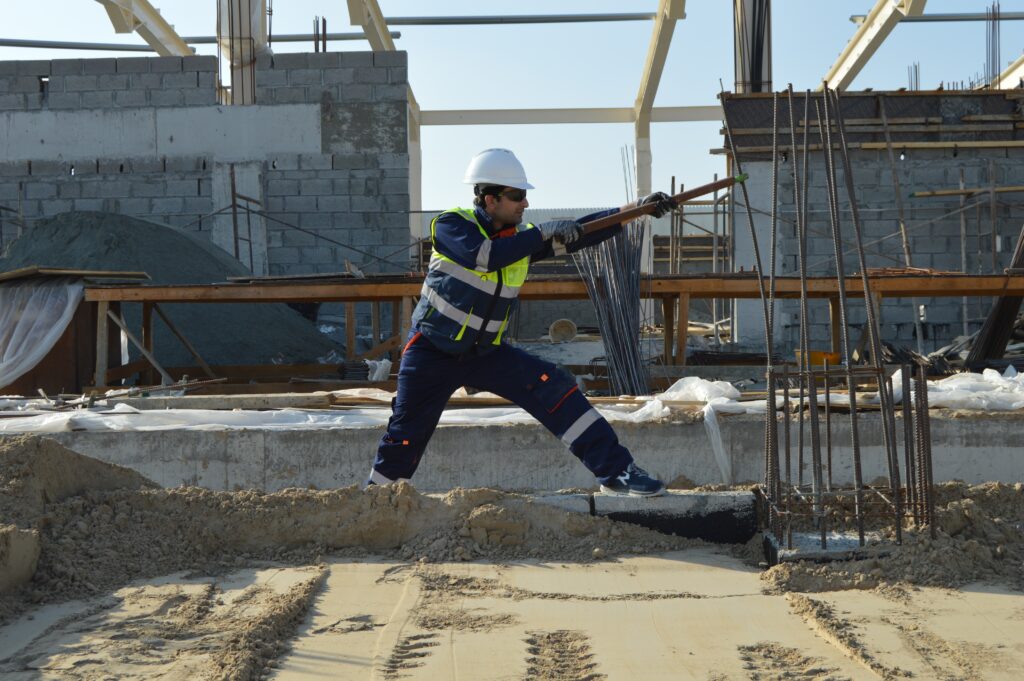 Our craftsmen have been hired for large constructions such as schools, homes, offices and many more other areas, here you can see a selection of references. We strive for long-term relationships that provide added value for all parties involved.
The minimum time for staffing is 8 hours, which can be interpreted as hiring a carpenter / craftsman for a day and needs.
Most often, our customers are satisfied with our resources and have them for a longer period of time and that in the case of new projects they want the same resources and competence back. Before we hire out our craftsmen, our knowledgeable administration also checks what type of job is to be performed at companies, in order to be able to recommend the right craftsman for the right job. Feel free to test us on a small project to see what we can and how we treat customers and collaborate with other construction companies on a project.