Jatic has 40 years of experience in insulation work both within and outside Sweden. We cover all work areas, heating, cooling, sound, comfort, energy, fire etc.
We work at facilities such as industries, refineries, thermal power plants, marine installations, ventilation and plumbing insulation etc.
JATIC focuses its efforts on acoustically insulating enclosures for machines and associated units, acoustic insulation for equipment and piping systems.
These measures help to make the work environment more comfortable and less harmful.
Our effective solutions for acoustic problems also help to fulfill the required noise protection standards.
Thanks to our extensive know-how, acoustic insulating and acoustic absorption enclosures are only two solutions of many that we can tailor to your individual needs.
Fire and thermal insulation
Our fire and heat protection insulation is used in places where there is an imminent risk of fire and heat exposure or of energy efficiency and for example in chemical processes and refineries.
We see our task as improving safety by providing facilities with preventive fire protection equipment. We effectively limit the risks of developing and spreading a fire in buildings, protective insulation for operating personnel, etc.
We are experts in fire-resistant seals and in installing special preventive equipment on feed- through elements at any temperature range.
Fire insurance carriers are increasingly calling for safety devices that prevent the spread of fires into uncontrollable areas.
This includes, for example, the food industry or technical process systems in the chemical industry, tanks and ships, but also refrigerated warehouses and industrial freezers.
Our efforts are aimed at the most energy-efficient solutions in your technical installations and we can present a suitable insulation solution for cold insulation for all energy-consuming units. The use of the most modern insulation materials, for example, polyurethane foam, PIR / PUR bowls, Foam glass, Armaflex etc.
JATIC is the right partner for meeting these quality criteria.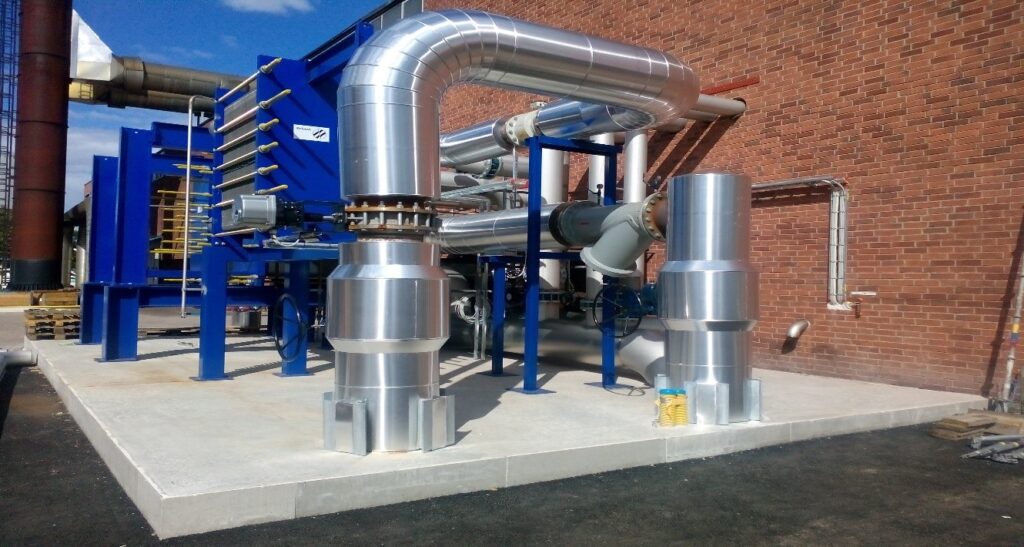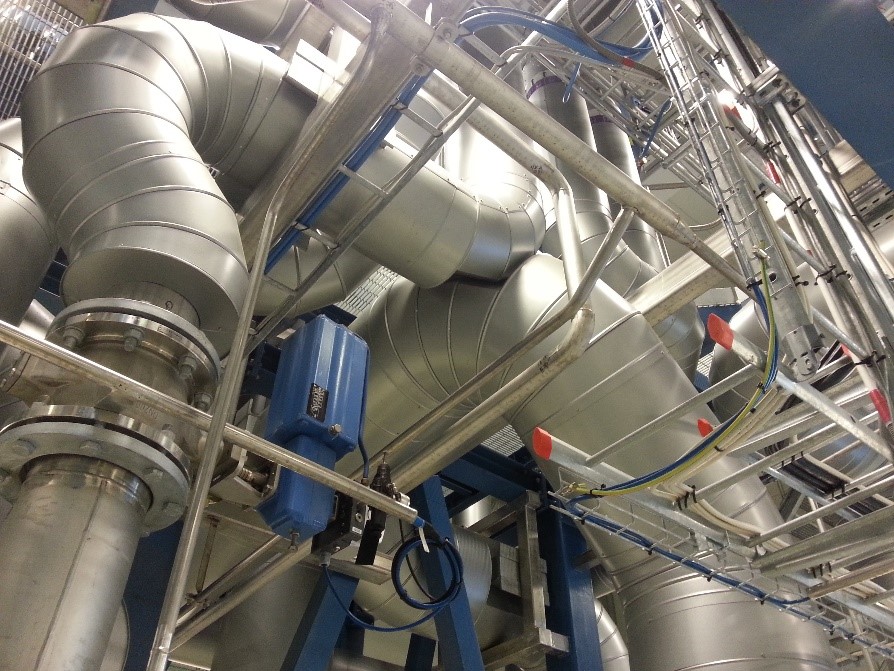 Sheet metal cladding requires the manufacture of various details, we have staff with many years of experience in this area.